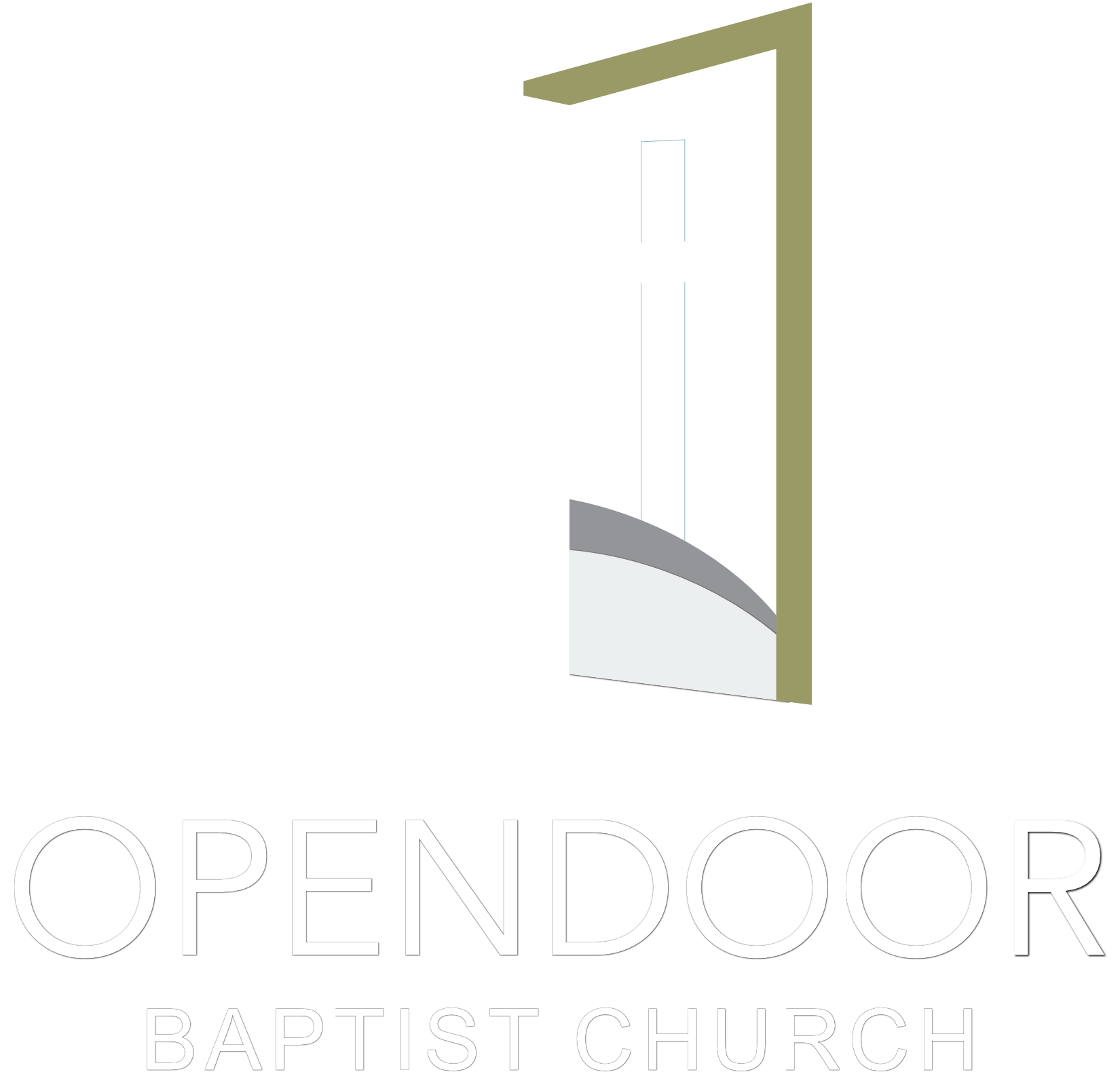 Do Justly, Love Mercy, Walk Humbly
Micah 6:8
Bus Ministry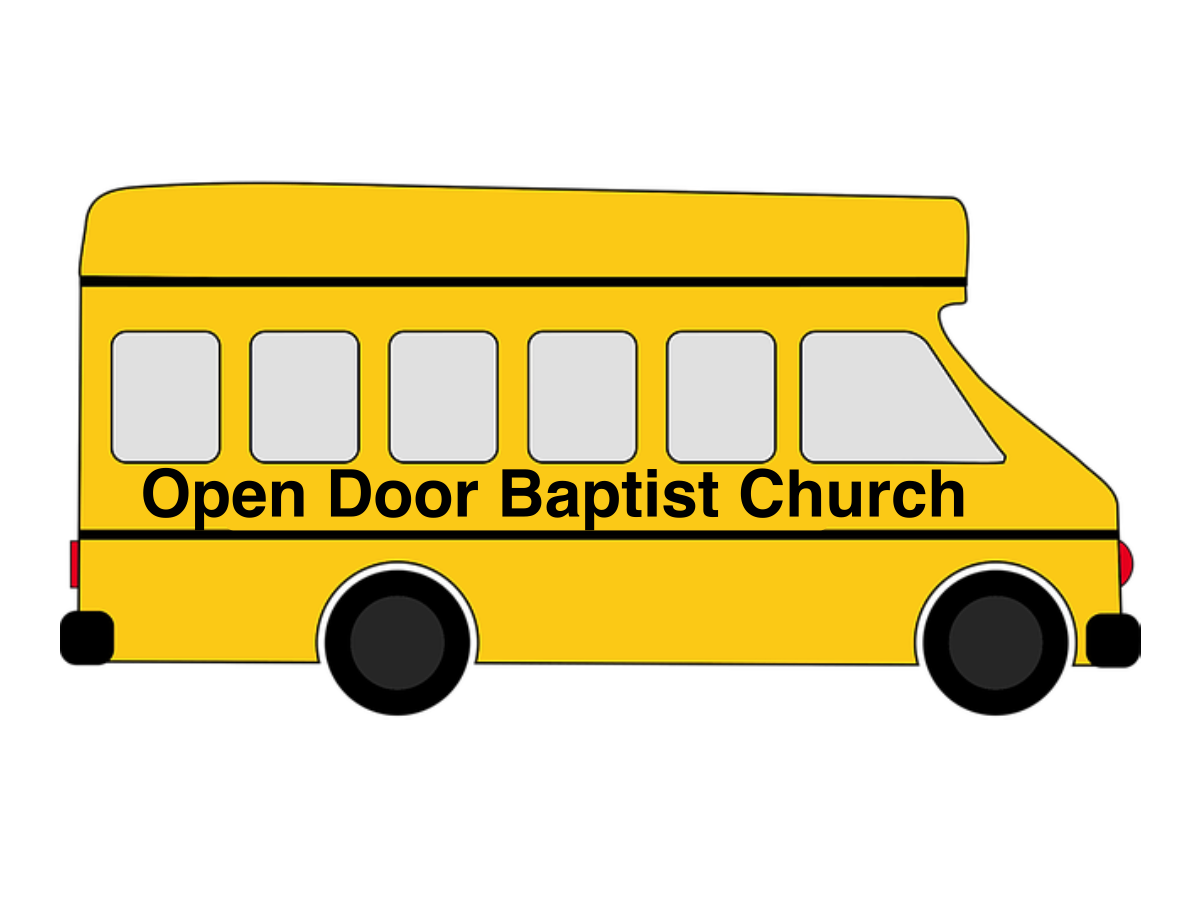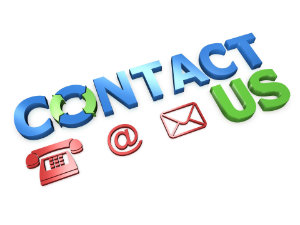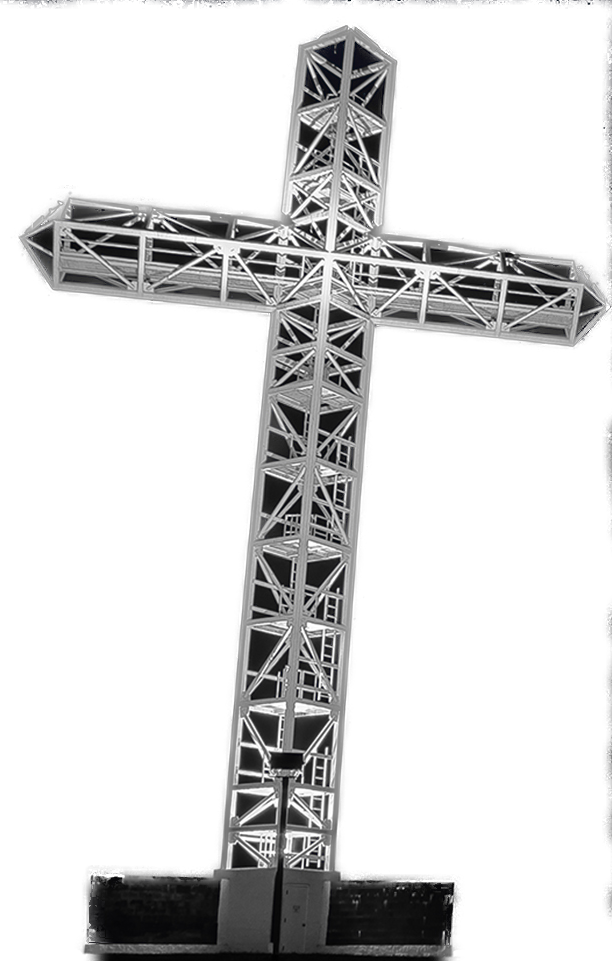 Our Church
Top
Open Door Baptist Church, Inc. was founded in 2003. We've recently open our new church doors in Clearbrook, Virginia and are excited to be worshiping in this beautiful new space overlooking the 100 foot cross that can be seen from I-81.
Our Mission
To honor and glorify God, to carry out the Great Commission, winning souls to Christ and teaching them whatsoever the Lord has commanded and doing our part to evangelize this area and the uttermost parts of the earth. In the words of one of our members "What a gift God has blessed us with. With a church family and friends God made a way for all of us to be together again as friends and a family of God. For God's word can never be stopped as long as there are those who believe in him. Doing God's work is what we are here to do."
Top
Our outreach ministry internally serves our church members who are unable to join us for services. We keep them informed of all our church happenings and provide support and spiritual needs as needed. Our yearly outreach activities include community outreach, holiday collection for families and on-going mission programs to share Gods word and to further Gods mighty kingdom!
Top
Our Pastor
Pastor David Hartley and Donna, his wife of 39 years are lifelong residents of the Winchester/Frederick County area. Their daughter Stephanie Orndorff and her husband Scott, have blessed them with three beautiful grandchildren; Kieran, Hayden, and Laina. Pastor David has owned and operated a local construction company for over 30 years. Pastor David and Donna were adopted into the family of GOD and accepted into the assembly over 28 years ago. On January 1, 1999, he was ordained into the Gospel Ministry at the hand of Rosedale's Senior Pastor and founder, Dr. Kenneth Smith. Upon the conception of Open Door Baptist Church, Inc., Pastor David and Donna became charter members and he served as Associate Pastor under Dr. Kenneth H. Smith for over 5 years. In June 2016, upon Senior Pastor Ken Smith's retirement, Pastor David was voted in and seated as the new Senior Pastor. His passion is to share the truth of the Gospel of Jesus Christ, to bring more people into the Family of God, and help them grow in "Grace and Knowledge of our Great Savior".
"Do Justly, Love Mercy, Walk Humbly" Micah 6:8
Top
Music Ministry
Our praise and worship here at ODBC isn't about entertainment or a performance; its about leading our congregation in song to praising our Savior, Jesus Christ. We encourage everyone to participate. It is a time to forget about your burdens and troubles and give all your worries to Jesus. It is a time to be grateful and rejoice together in praising and lifting up his Great name.
Top
Our bus ministry provides transportation on Sunday mornings around the Winchester/Frederick county area for those wishing to come to Open Door Baptist Church and take part in our morning worship services or children's church. Call our church office for more information.
Top
Youth Ministry
Service Times
Service Times:
9:30 am-10 am
and
10 am - 11:00 am
Children's Church Classes:
Nursery ~ Newborn to 2 years old
2 year olds – 4 year olds
Kindergarten – 2nd grade
3rd grade – 5th Grade
Tweens & Teens Class
We have classes from nursery to teenagers during both services. Our teachers provide a fun, learning environment where each class is instructed at their level. We also have a puppet ministry that brings lots of singing and dancing with a powerful biblical message at 11am for our youngsters! We'd love to welcome your child at our 9:30 or 10:00 am youth classes!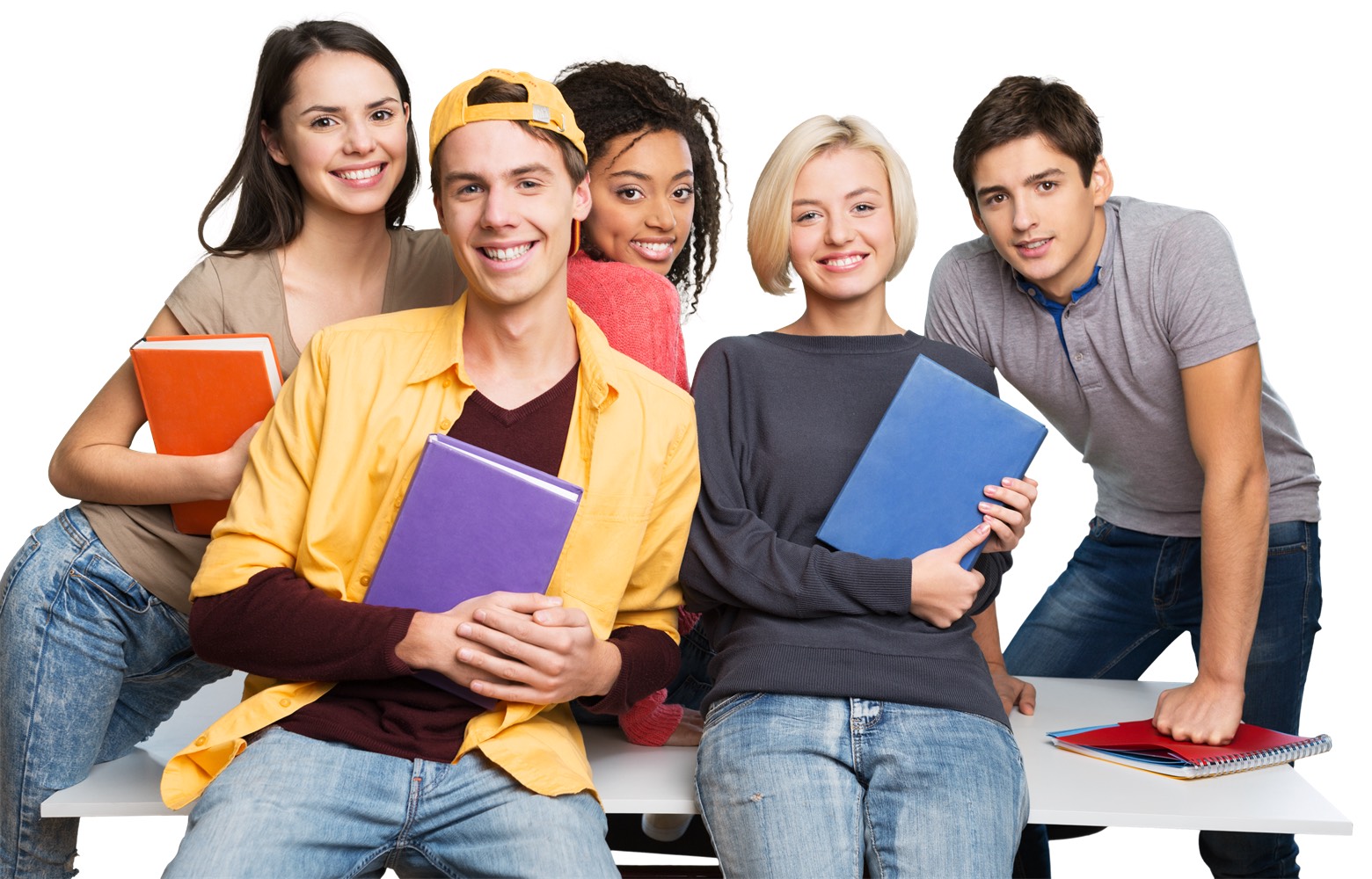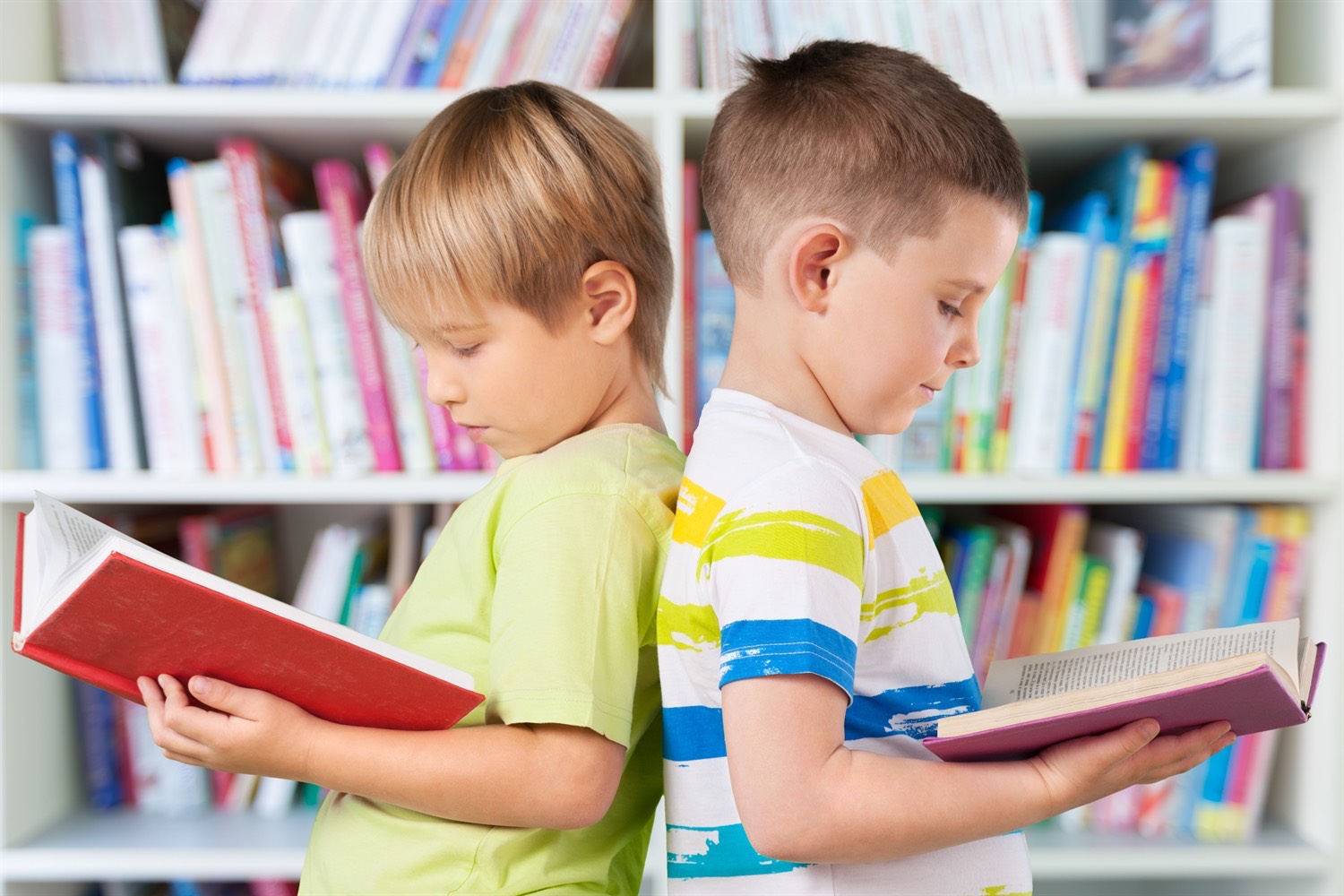 Our Teen Ministry
The ODBC teens program teaches through a conversation-based learning environment that allows teens to be able to ask questions, use their voice, and engage in active learning when discussing God's love for his creation and his desires for it.
We aim to create an environment where absolutely any teenager is welcomed, respected and valued as we approach learning about the depths of God's all encompassing love.
We strive to teach on concepts that encourage the students to see people as God sees them, love them as God loves them, and pour grace and worth into the people that they come in contact with every day, no matter what.

"He hath made every thing beautiful in his time: also he hath set the world in their heart, so that no man can find out the work that God maketh from the beginning to the end."
‭‭Ecclesiastes‬ ‭3:11‬ ‭
Top
"Bring ye all the tithes into the storehouse, that there may be meat in mine house, and prove me now herewith, saith the LORD of hosts, if I will not open you the windows of heaven, and pour you out a blessing, that there shall not be room enough to receive it."
Mal 3:10
Top

| | |
| --- | --- |
| Saturday October 10, 2020 | Church Work Party from 9:00 AM to 12:00 PM |
| Saturday October 24, 2020 | Drive through Trunk of Treat 6:00 - 8:00 PM |
Service Times
Bible Study
Sunday Service
Wednesday Service
9:30 -10:00 AM Sunday
10:00 - 11:00 AM
7:00 - 8:00 PM
In Person Covid Restrictions in Place
In Person Covid Restrictions in Place
Live
Streaming
On FaceBook
Only
Live Streaming On FaceBook
Top
Previous Sunday Services
Rotate to Land Scape View to See Video
Previous Wednesday Services